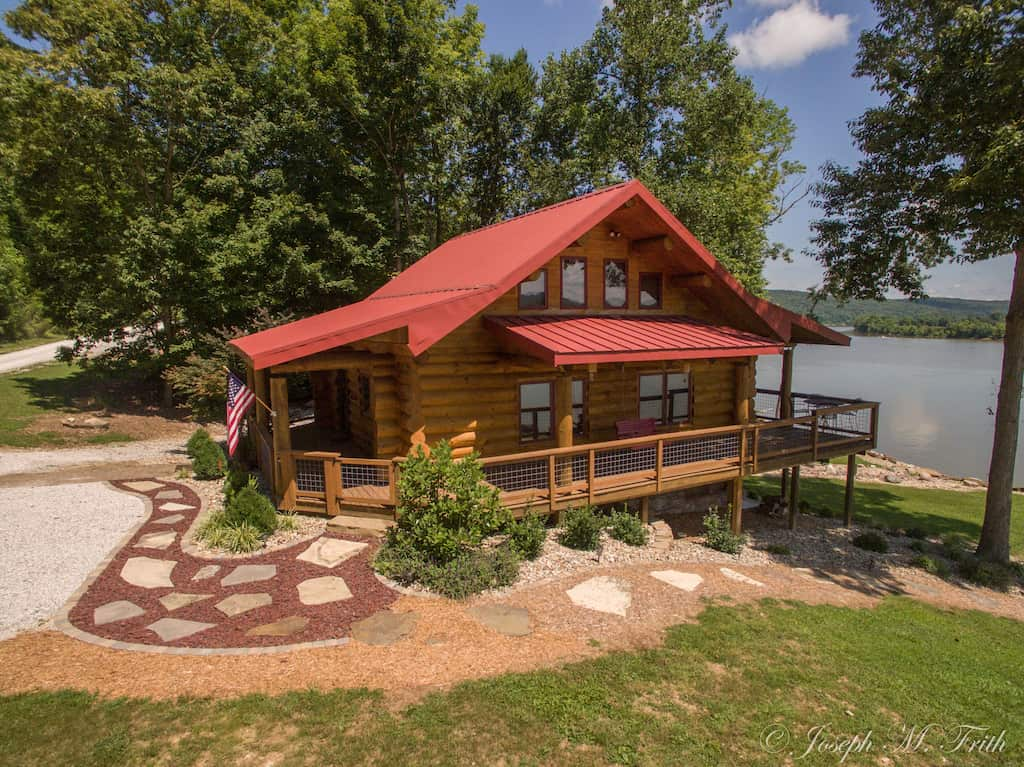 Beautiful Southern Indiana Cabin Rentals
Looking for a cabin for rent while in Southern Indiana? Book the most beautiful Southern Indiana Cabin Rentals.
Southern Indiana offers a variety of cabin rentals to choose from that will make your stay more enjoyable. With plenty of activities to do and places to see, you'll never be bored when you're in Southern Indiana.
Choose from the top southern Indiana cabin rentals
Southern Indiana has hundreds of Cabin Rentals to enjoy.  Imagine waking up in the morning and stepping outside onto the deck of your cabin rental. You take a deep breath of fresh air and feel your stress melting away as you take in the beauty of nature all around you. With so many wonderful cabins to choose from, we know you'll find the perfect one for your needs.
Reserve your southern Indiana cabin rental today on our website!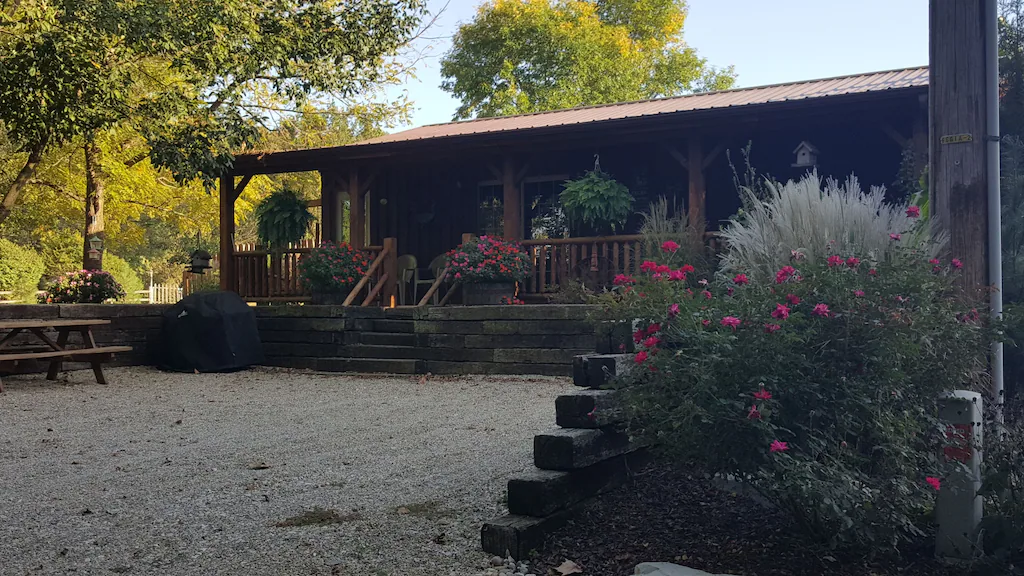 Cozy country cabin on Lake
Cabin

2 bedrooms

Sleeps 6

1 bathroom
1 full bath
This cozy cabin is located on West Boggs Lake, with boat dock with a deck, chairs to set by the water and relax, or there are kayaks to ride, or you can bring your boat or jet ski. There is a beach just across the lake.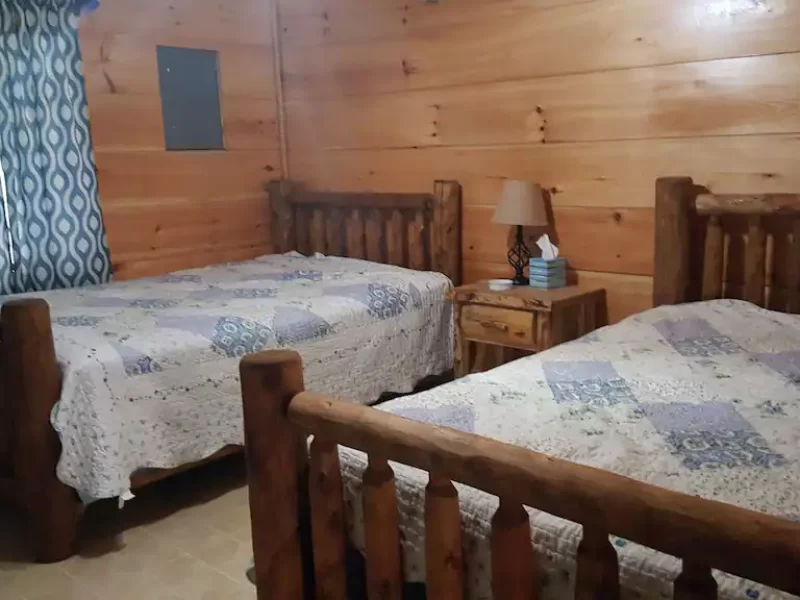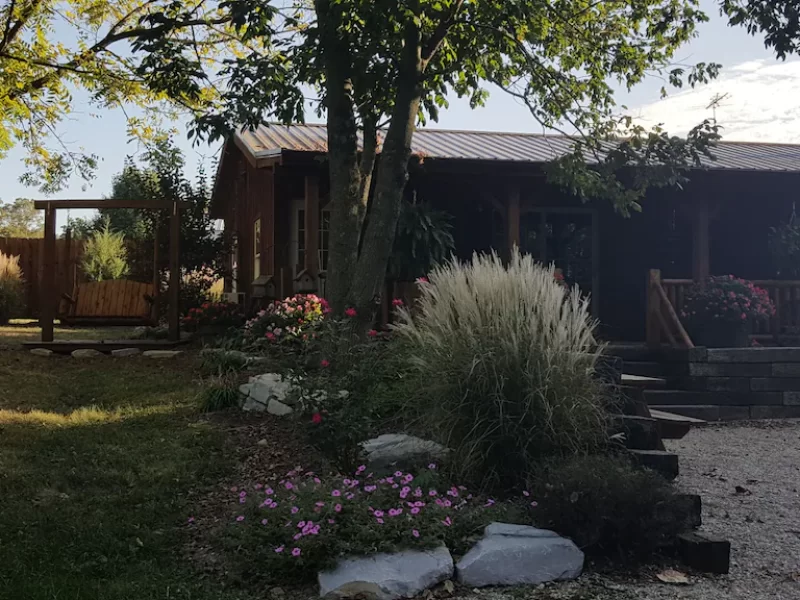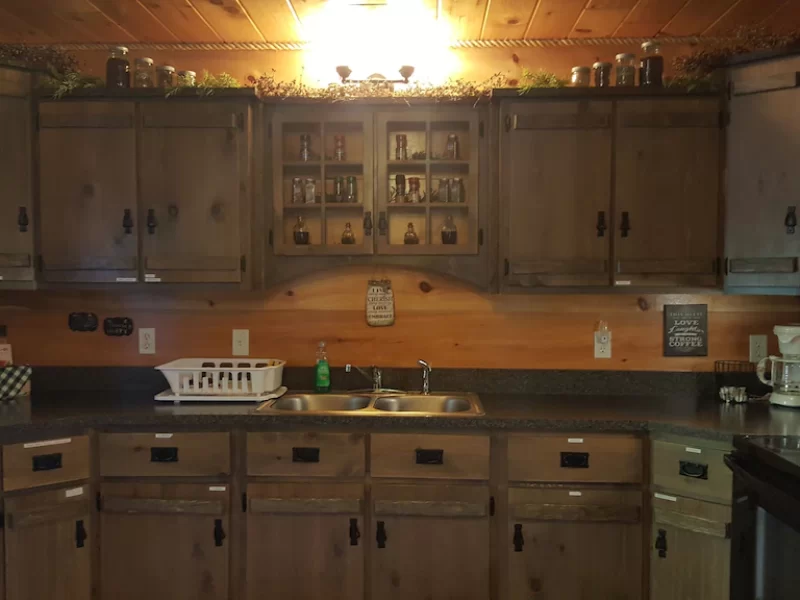 Enjoy a Luxurious log cabin. Treat yourself.. You deserve it!
Cabin
2400 sq. ft
3 Bedrooms
3 beds
Sleeps 6
2 bathrooms
2 full baths
After years of traveling throughout America's great Northwest and the Northwoods, the owners of Big Timber wanted to bring a similar experience to their home area.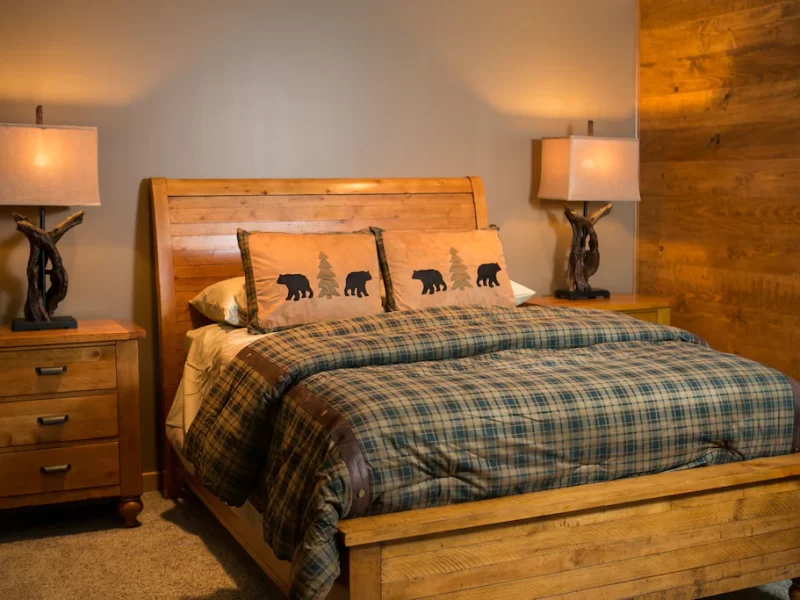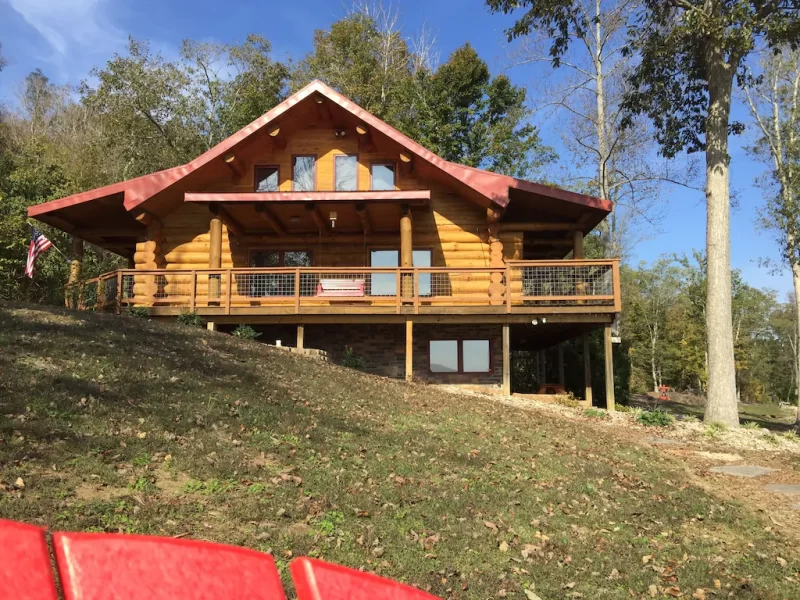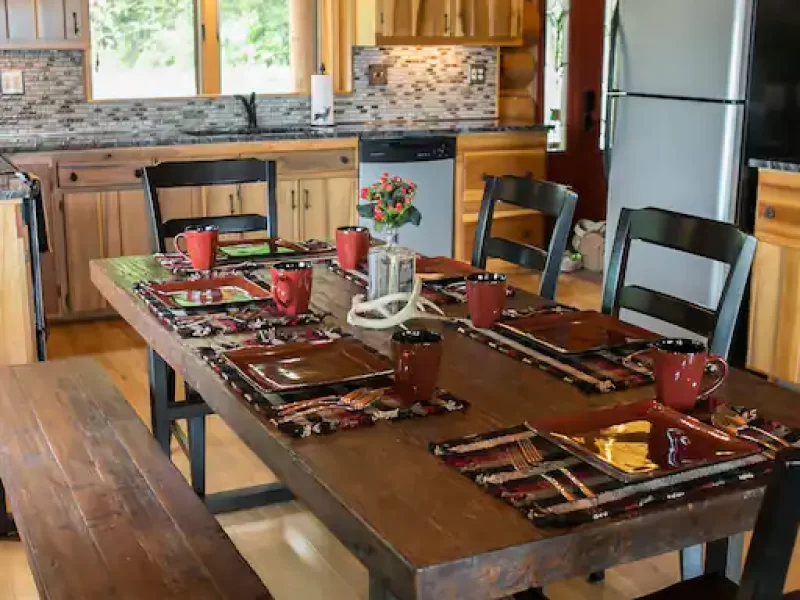 Rustic Guest House with acreage to explore.
Cabin
1500 sq. ft

1 bedrooms

3 beds

Sleeps 4

1 bathroom
1 full bath


Relax with the whole family at this peaceful place to stay. The wooded property provides maintained walking trails for plenty of wildlife viewing pleasure and exercise. The property also features a swimming pond.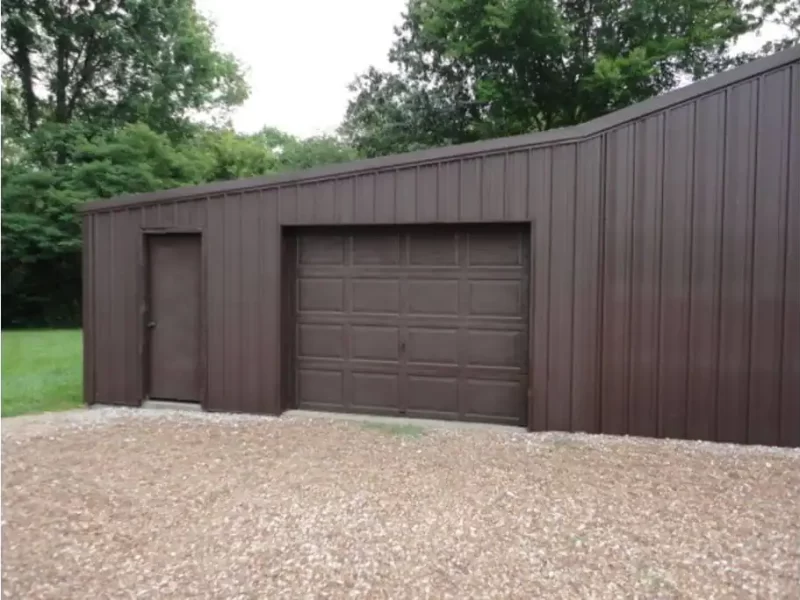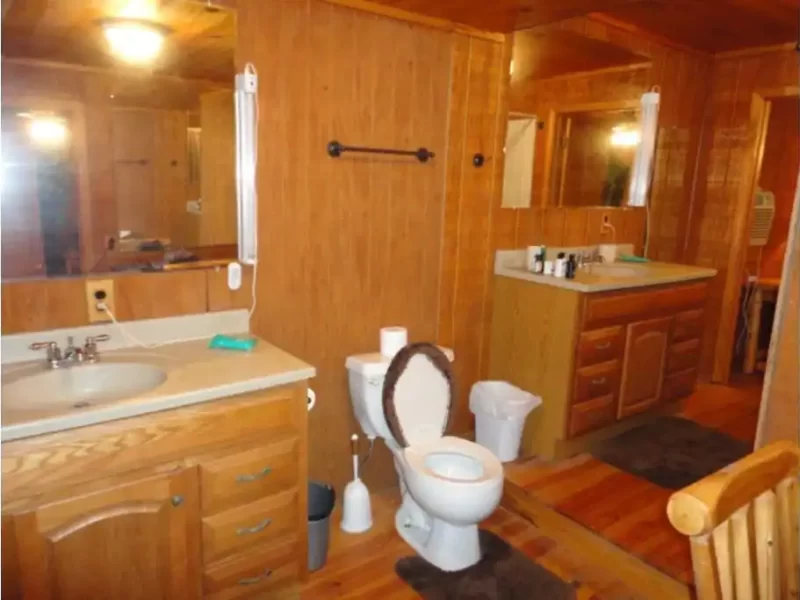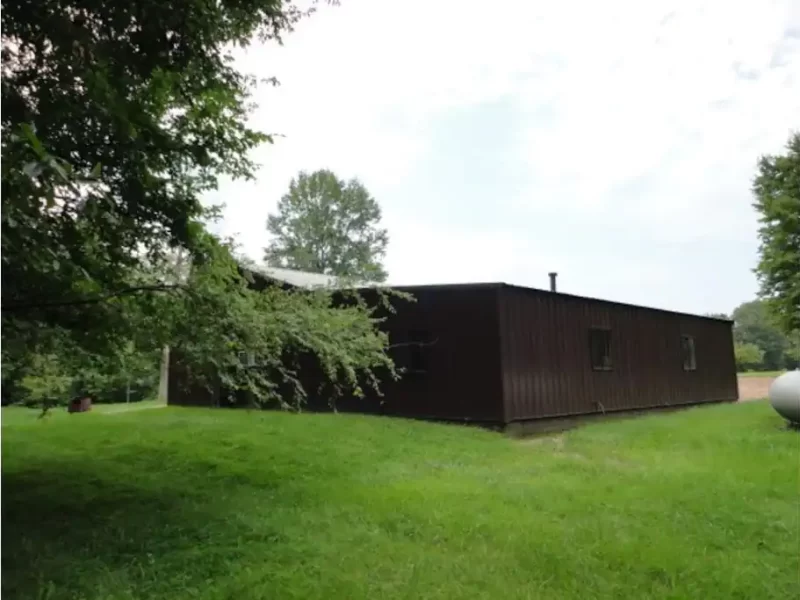 Book your Southern Indiana Cabin Rentals today!