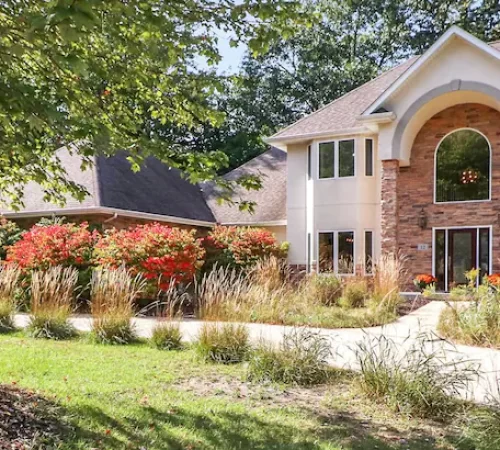 Indiana dunes cabin rentals - book now
Looking for a place to stay near Indiana Dunes State Park and Indiana Dunes National Park?  Indiana Dunes Cabin rentals are the perfect way to vacation with family and friends.
This website will help you find the perfect place to stay while you explore Indiana Dunes. Plus, there are a variety of different cabin sizes and styles to choose from, so you can find the perfect one for your group.
Search for Indiana dunes cabin rentals
You'll love spending time in one of these Indiana Dunes cabins – they're spacious, comfortable, and perfect for groups of all sizes. And with locations near both the state and national parks, you'll have plenty to explore during your stay.
Book A Cabin Near Indiana Dunes Right Now!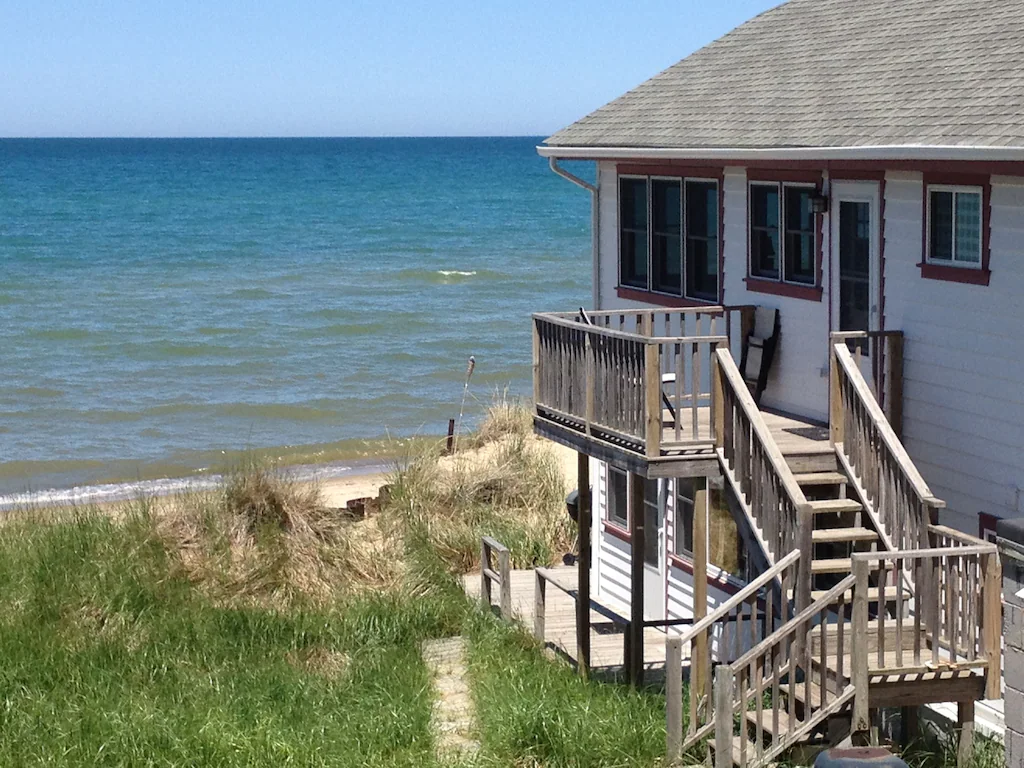 Charming Lakefront Cottage in Indiana Dunes
Cottage
1 bedroom
Sleeps 4
1 bathroom
1 full bath
This charming lakefront cottage is located on three hundred feet of private beach. The gradual sandy beach is excellent for swimming and the sunsets from the south shore of Lake Michigan are incredible.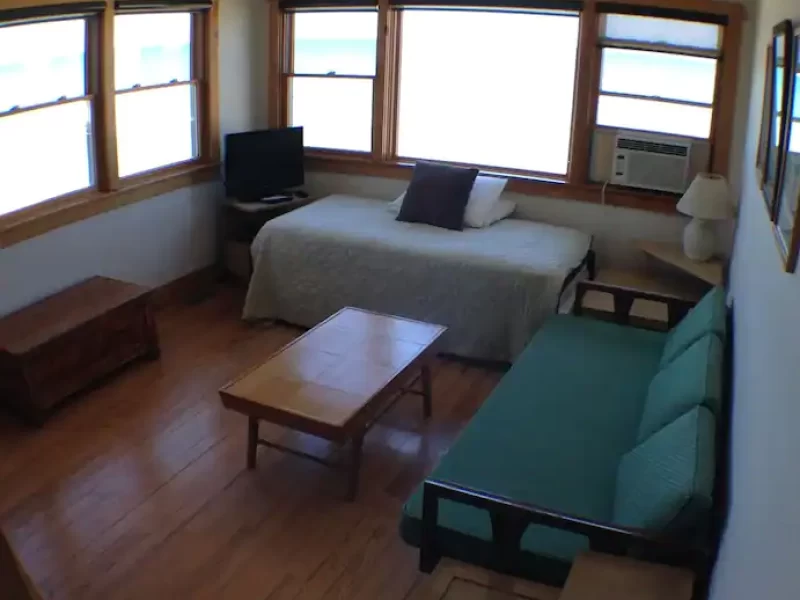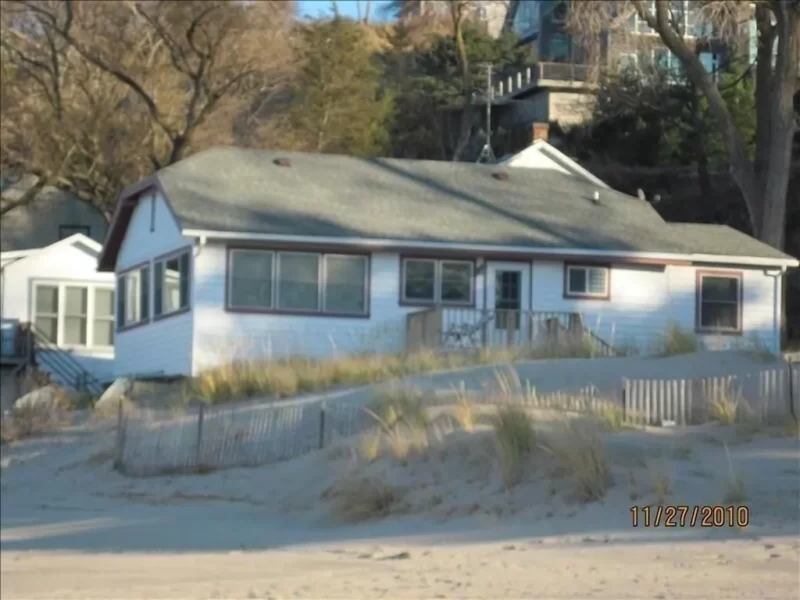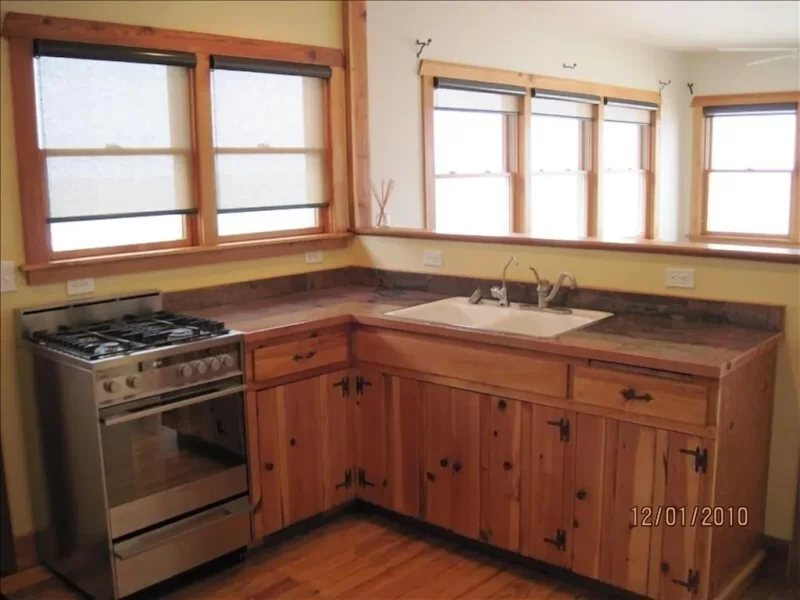 One Beverly Shores Place Luxurious Country Estate BEVERLY SHORE, INDIANA
House
3400 sq. ft

4 Bedrooms
4 beds
Sleeps 8
3 bathroom
3 full bath
Just a short ride from Chicago, you will discover the hidden beauty of nature and tranquility on the Shores of Lake Michigan. This contemporary 3,400 square foot home offers all the conveniences that only the most discerning individuals will appreciate.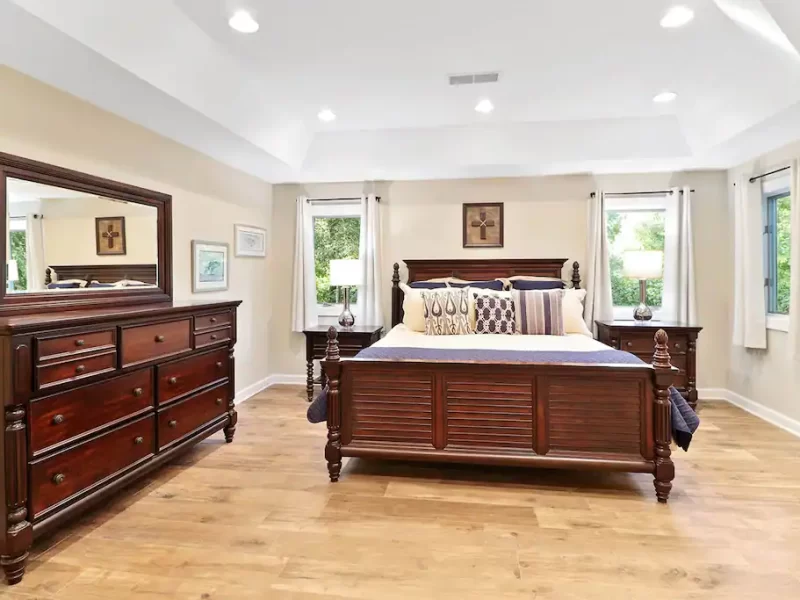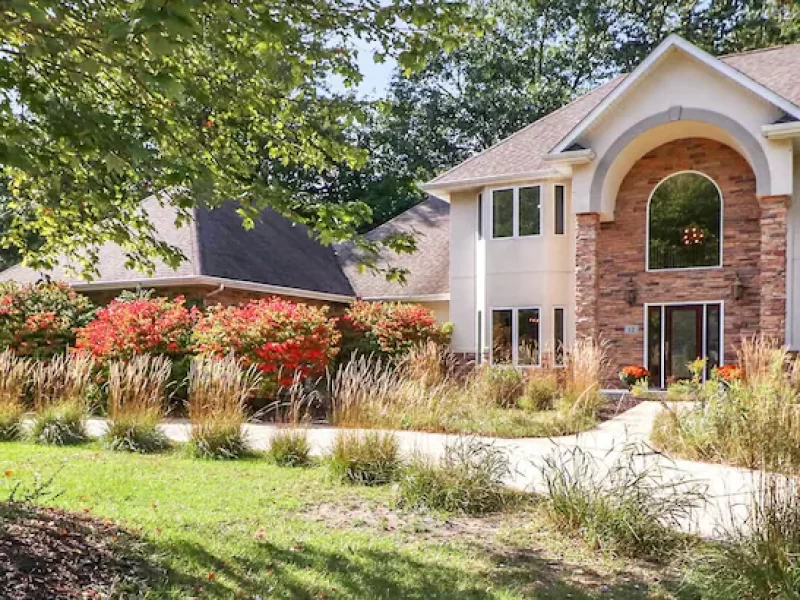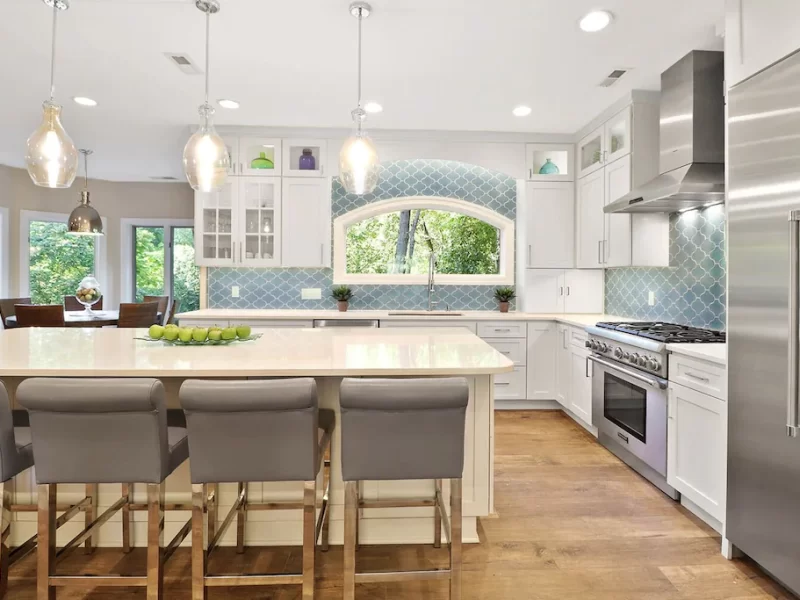 2 BEDROOM CONDO I STEPS FROM LAKE MICHIGAN I Mi City
Condo

600 sq. ft

2 bedrooms

3 beds

Sleeps 5

1 bathroom
1 full bath


Cozy and sparkling clean two bedroom, one bathroom apartment on the first floor of the building with a separate entrance from the backyard. Perfect place for family getaway. This property is located just a hundred yards away from the most beautiful Lake Michigan beach. You can even see the Chicago skyline across the lake on a clear day!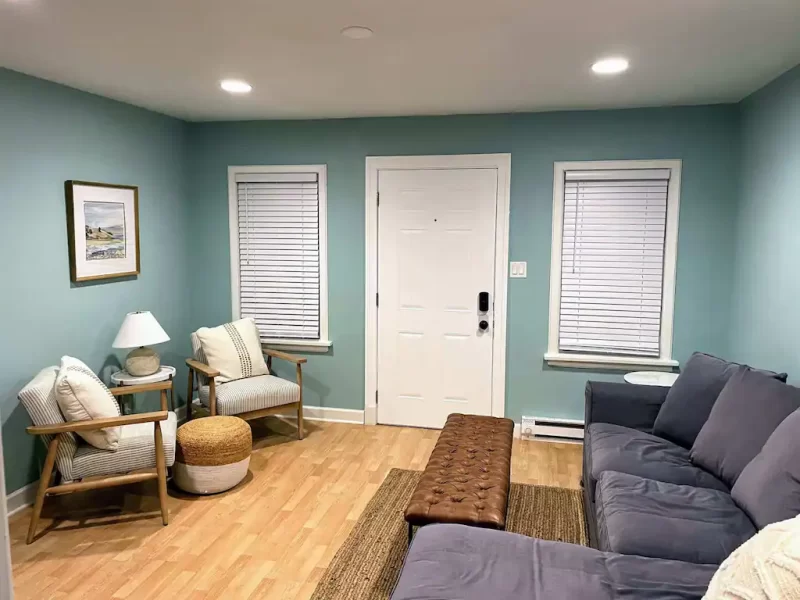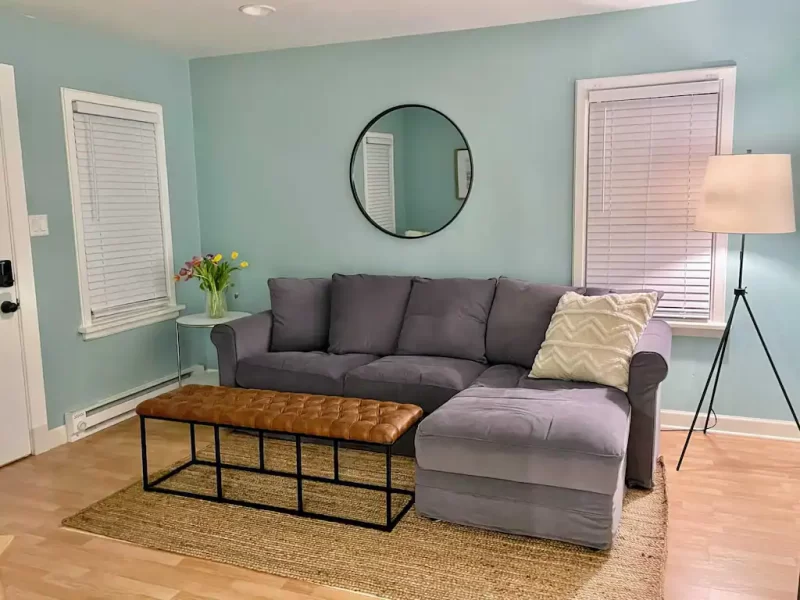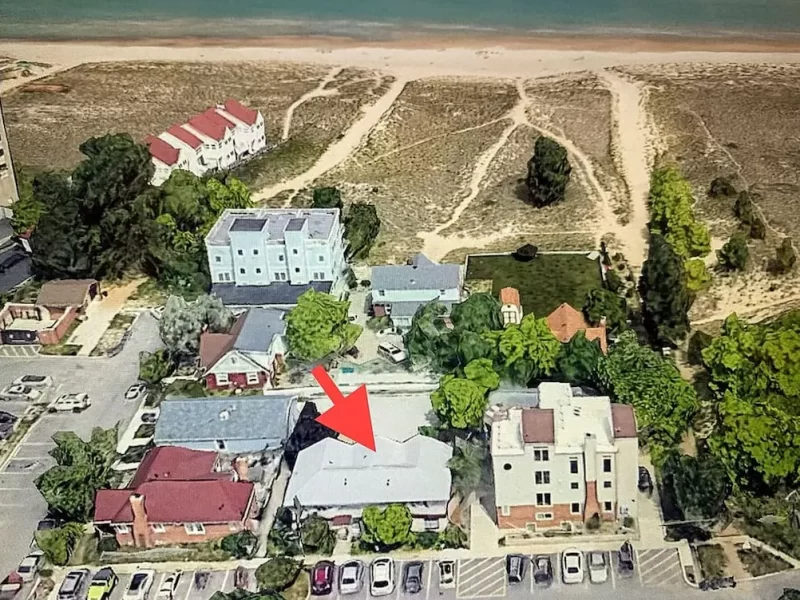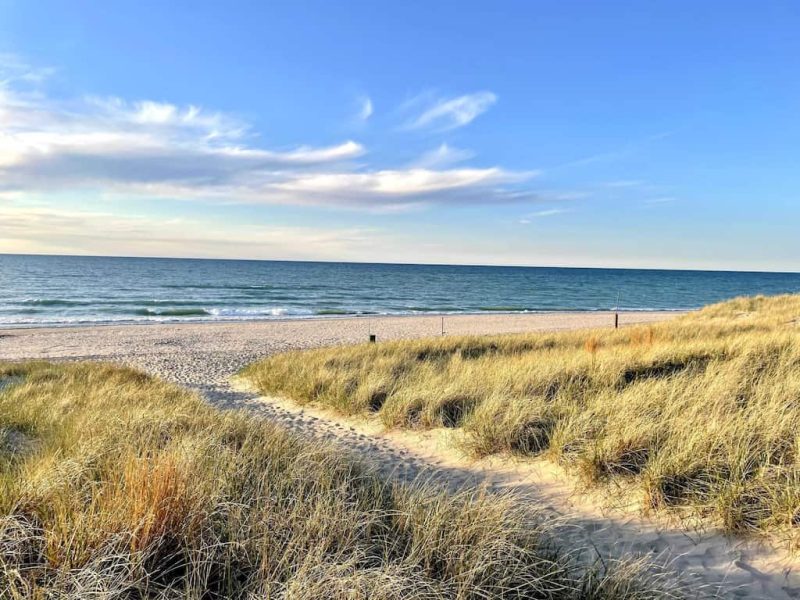 Book your Indiana Dunes Cabin Rentals today!